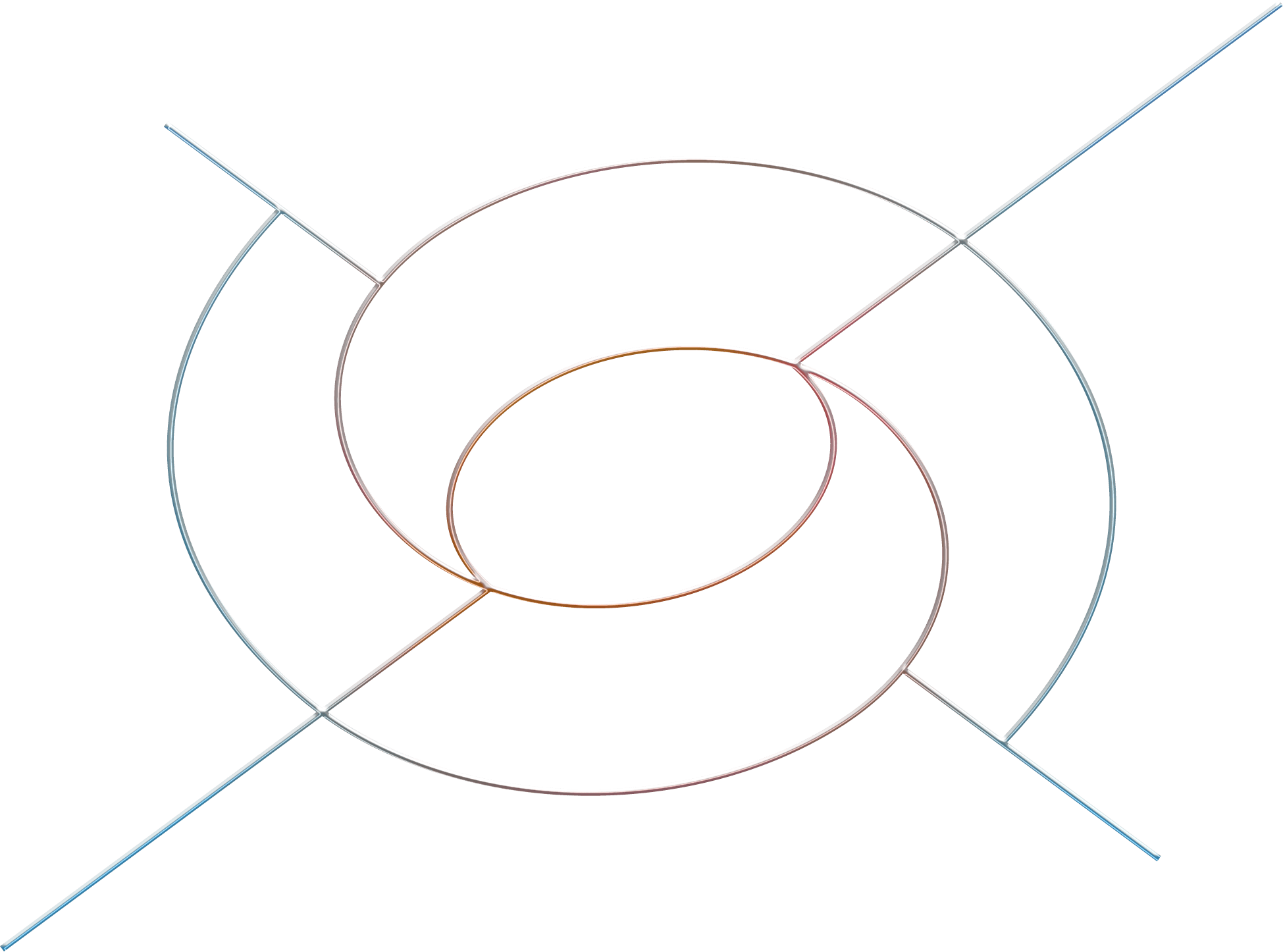 A mark here, again is an interactive digital exhibition that embraces hyperlocality as an access point for community spaces and cultural networks to coalesce. With the impact of diasporic and multi-generational neighborhoods serving as the initial gesture, A mark here, again considers the resiliency, hope, and futurities that site-specific spaces hold for its growing members. The online exhibition features a mix of archival works and new commissions from Alexa Hatanaka, Atleigh Homma, Diana Nguyễn, Emerald Repard-Denniston, and Paul Wong, highlighting pan-Asian Canadian artists who range from emerging to established. These artists' works experiment with personal histories and broader shared knowledge to support the social change required to fulfill community needs through an activist lens. A mark here, again is ultimately an offering of place-making as the necessary soil for ancestral intuitions to bind with contemporary connections and allow for mutual care to mature and strengthen.

rarara is affilitated with Reel Asian, whose offices are located on the treaty territory of the Mississaugas of the Credit, and the traditional territory of the Anishinaabe, the Haudenosaunee, and the Wendat nations. This territory is covered by the Dish With One Spoon covenant, a treaty of collective responsibility for the protection and sharing of land and resources.
As a digitally hosted space, we encourage audiences to learn the specific histories and stories of the lands they are settled on—the 11 treaty lands, many treaty agreements, and traditional, unceded territories that continue to demand justice—and to support the ongoing work of Indigenous leaders and communities.
We acknowledge the abundance of positionalities, histories, communities and relationships in Asian and Asian diasporic film and media arts. Regardless of our pathways, we all benefit from the Canadian government's history of broken treaties, and reckon openly with our responsibility as settler-immigrants to this land and its original stewards, naming the ways we are complicit in structures of white supremacy.
We also recognize the way "development" has historically been used to steal land and displace people, and how technology continues to be wielded to suppress, surveil and inflict violence on Indigenous communities. We orient our work practices toward critical conversations and actions that question, interrogate and hold accountable our use of digital tools and creation of digital spaces.
We honour the longstanding work of organizers, creatives, and communities that continue to give us hope, language, and possibility. We stand with Indigenous peoples all over Turtle Island who are exercising their sovereignty and working toward justice and freedoms, whose histories, presence and imagined futures inspire us over and over to envision what our future worlds must look like.