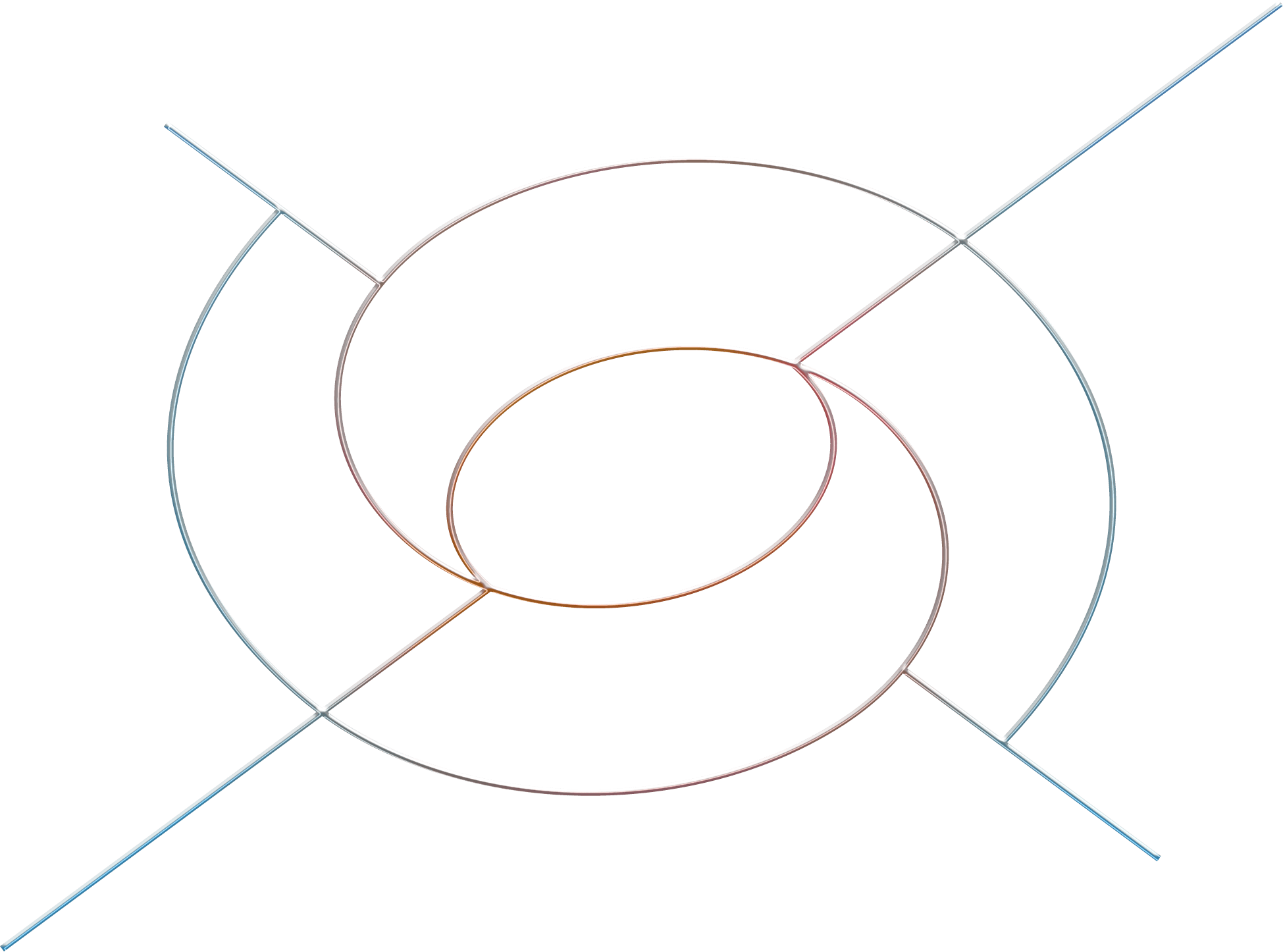 Creative Mapping Workshop with Enna Kim and Asian Queer Alliance (AQUA)
Expanding upon the digital arts exhibition,
A mark here, again
, this creative mapping workshop centers around themes of cross-cultural practices, community, and activism within multi-media arts practice.
The workshop itself is a separate activity that engages a deeper understanding of the artists' work, themselves and other community members. Using collaborative digital tools such as Zoom and Miro, Reel Asian has teamed up with Asian Queer Alliance (AQUA) to facilitate two workshops:
Thursday, June 9th from 10am-12pm EST
or
Thursday, June 16th from 12-2pm EST
Participants will receive a $50 honorarium for their time. This workshop is open to anybody that self-identifies as Asian and are interested in learning about creative mapping techniques to visualize their connection to their cultural identity and community.
︎Click here to sign up!
Both workshops will be recorded and posted with English captions here as well as on our Instagram account on
Monday, June 13th &
Monday, June 20th!