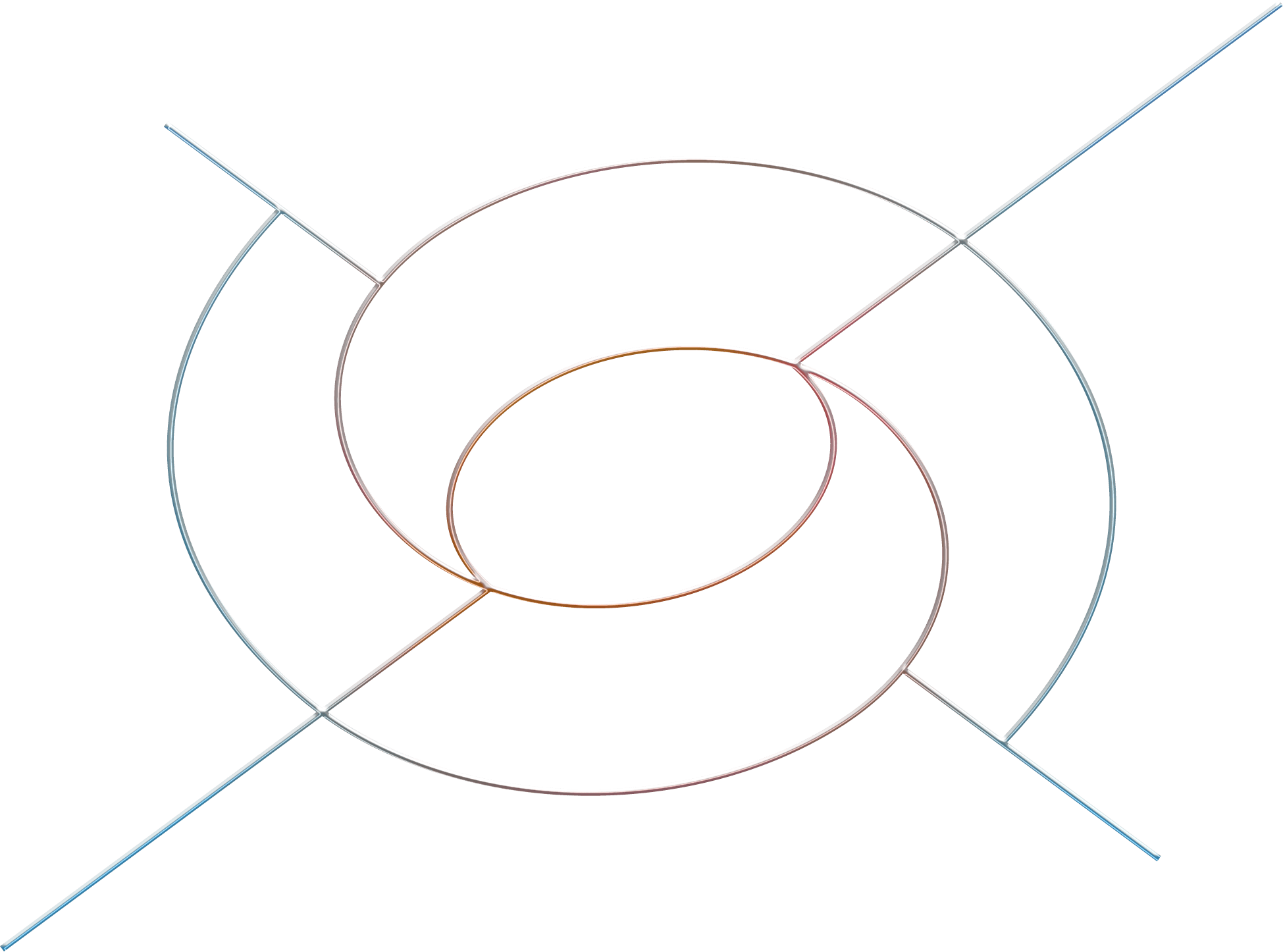 Yoshitaka Boiler Suit
︎This site is interactive—hover over or click the highlighted cutouts to reveal more details!
Yoshitaka Boiler Suit honours Hatanaka's grandfather, connecting his love of fishing and the significance of fishing to her wider family history and that of Japanese Canadians to the historical Japanese practice of gyotaku, non-toxic fish printing that was originally performed by fishermen to record the size of catches. The incorporated paper rice bags were collected by her father, who is also represented in the sumi ink painting depicting him, his brother and father fishing in childhood (top of the garment).



︎Click on image for image description