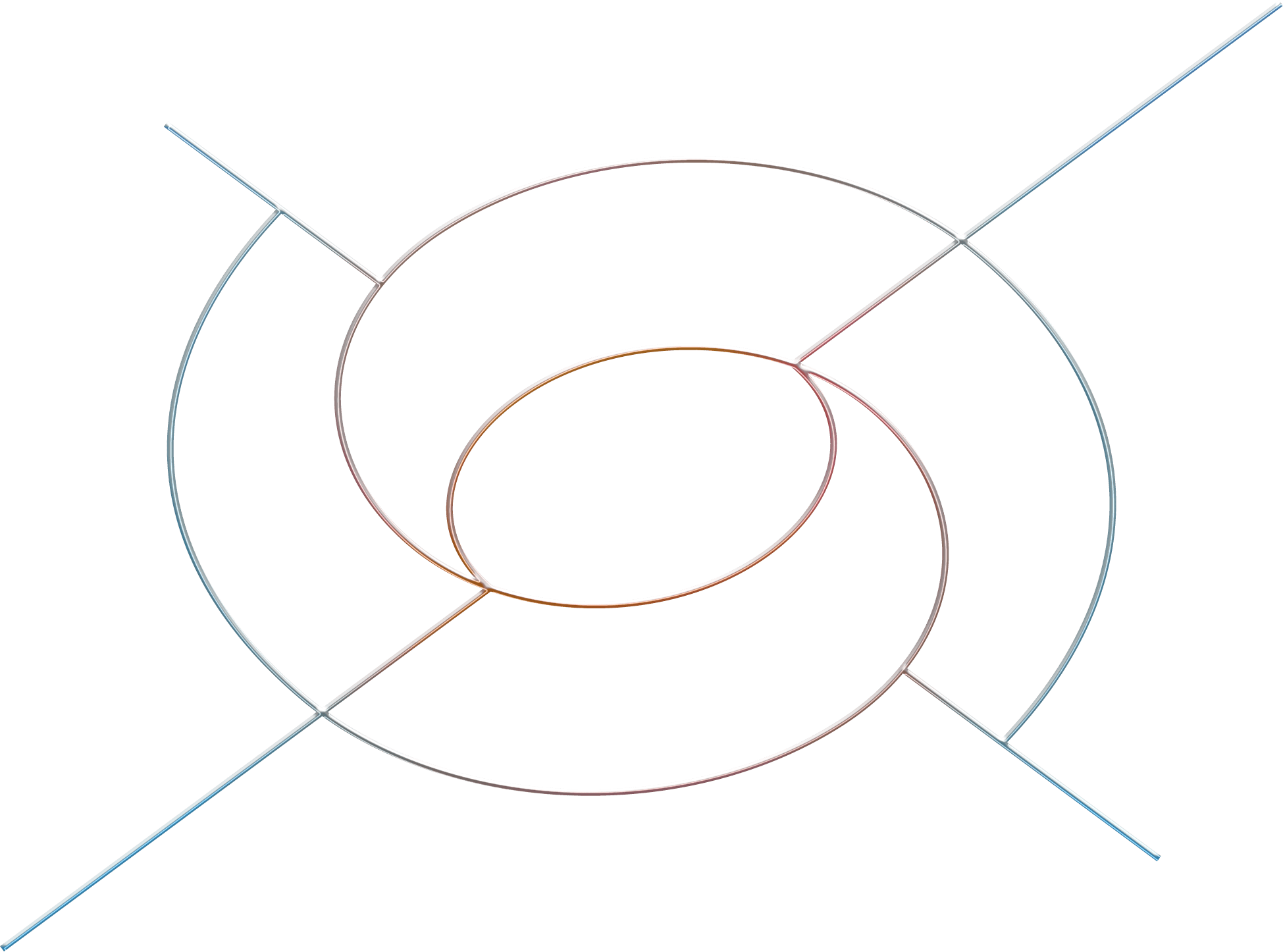 媽媽的藥櫃 / Mother's Cupboard Video & Posters
︎This site is interactive—hover over or click the highlighted cutouts to reveal more details!
︎
Submit photographs of your own pantries and mother's cupboards! They will be uploaded to this page and be a part of the A mark here, again archive (other modes of documentation also welcome!)
︎Submit here:https://forms.gle/S3oJ7fLthajsvjY2A︎
Video
Recorded in 2012 in her kitchen, Suk-Fong, a Chinese-Canadian elder, takes her son through her treasured collections of Chinese medicines, herbs, and ingredients found in her cupboards. She speaks in her first language, Toisanese, and describes what some of her homemade elixirs and compounds are used for. This includes "loik doy dew," a deer-antler, alcohol-based elixir that she adds to soups. Most of her ingredients can be readily found in Chinese herbal stores. Recorded in her East Vancouver kitchen the film closes with Suk-Fong cooking.
Prints
The jars in these prints are organized by brand and by coloured lids, they are presented as single, doubles, trios, sextets and grouping of 12. There are 83 jars in the Suk-Fong's collection of Chinese herbs, medicines and elixirs. Suk-Fong's jars of Chinese herbs and homemade medicines stored in recycled and appropriated jars of mayonnaise and instant coffee—signifiers of mainstream patterns of production and consumption—by rewriting and relabeling them for her own domestic use.

Audio Description
Coming Soon